Meet English Youth Ballet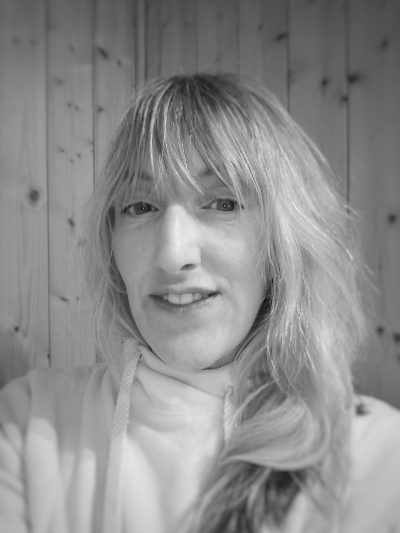 Touring wardrobe mistress
Helen Lillington
Helen is based in South Devon and has been working with EYB since 2002 as touring wardrobe mistress. In addition to her touring role, Helen is a costume maker for EYB. Working in consultation with Keith Bish to bring his unique costume designs to life on the stage, Helen's most recent work includes the Friends costumes for Coppelia and the Lead Jewels for Sleeping Beauty.
Helen has also supported New Patomine Productions as wardrobe mistress during the festive season.
With a background in textiles and design spanning three decades, when not touring Helen has worked extensively in interior design making furnishings for show homes and clients across the West Country.
In 2015 Helen qualified as an NHS Occupational Therapist – otherwise known as the 'Basket-Weavers'!