Meet English Youth Ballet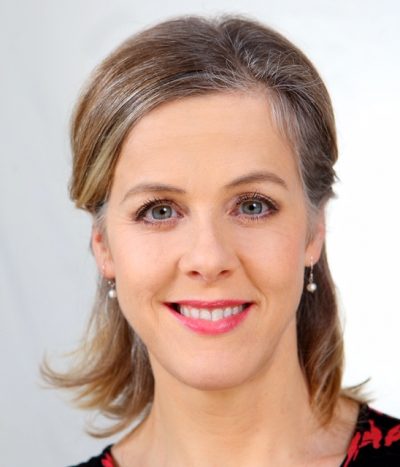 Rehearsal Repetiteur / Choerographer
Julianne Rice-Oxley
After graduating from Arts Educational Schools having been awarded the prestigious Markova Award, Julianne was accepted into the Lisbon National Ballet. In a career spanning almost three decades and travelling and dancing world wide, she has danced with Ballet Ireland, English National Ballet and joined Janet Lewis' – Lewis London Ballet in 1990. The Company toured the UK regions with a large varied repertory and a small orchestra. Julianne danced Aurora in Sleeping Beauty and solo roles in Alice's Adventures in Wonderland, Rhapsody In Blue, Zodiaque, Porgy & Bess and Gershwin.
From 1996 she made her West End debut in Phantom of the Opera and from 2000 toured each year with the Johann Strauss Gala becoming Ballet Mistress for the latter.
In 2000 Julianne joined the award winning English Youth Ballet and has danced all the principal roles in Swan Lake, Giselle, Coppélia, Nutcracker as well teaching and inspiring the young dancers by passing on her extensive experience.
Now Ballet Mistress with the Company Julianne finds it a constant challenge to help develop the technique and performance quality to the young cast and professionals alike. As a much sort after teacher Julianne teaches open professional classes at Pineapple Dance Studios and at Central School of Ballet 's evening classes.
Most recently Julianne returns to teach in Belfast where English Youth Ballet performed four performances of Swan Lake to a sold out theatre, and returns in January 2018 to resume teaching Masterclasses – a initiative Associate programme set up in 2013 by High pointes in association with English Youth Ballet.
Julianne will appear as a Wicked Sister in EYB's new production of Cinderella in Hollywood which premieres in May 2018.